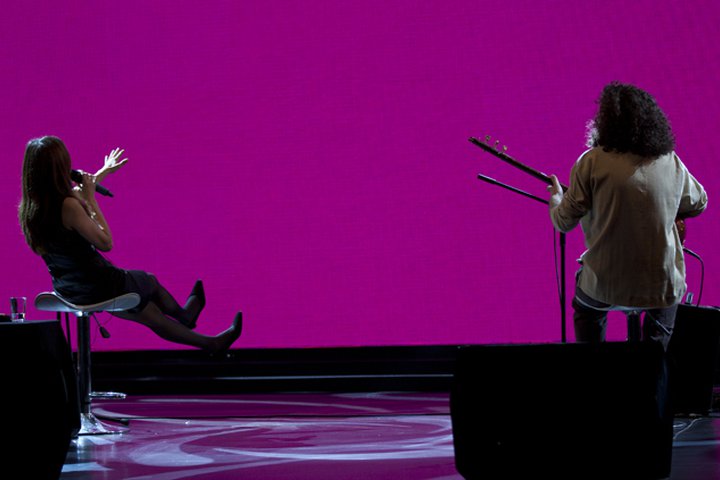 Tamara as a guest musician on TV show "Müzigin Diliyle" ("With The Language Of Music") at TRT TÜRK (Turkish National Radio Television), in Istanbul...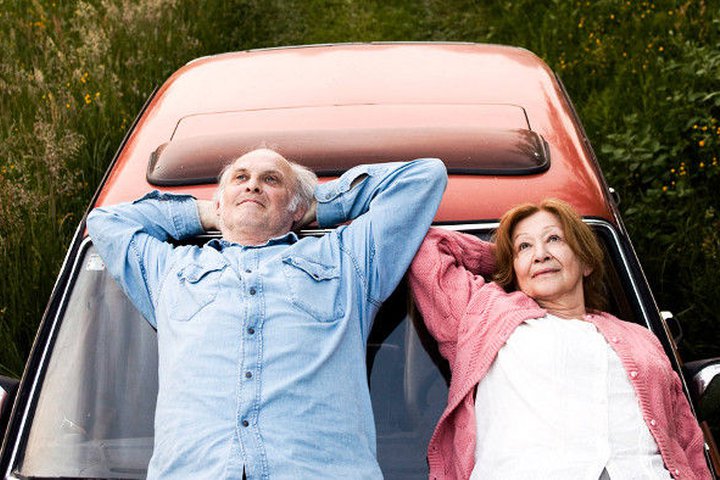 Premiere of the film Night boats, directed by Igor Mirković, for which Tamara composed music at Multiplex cinema  Zagreb 12.03.2012.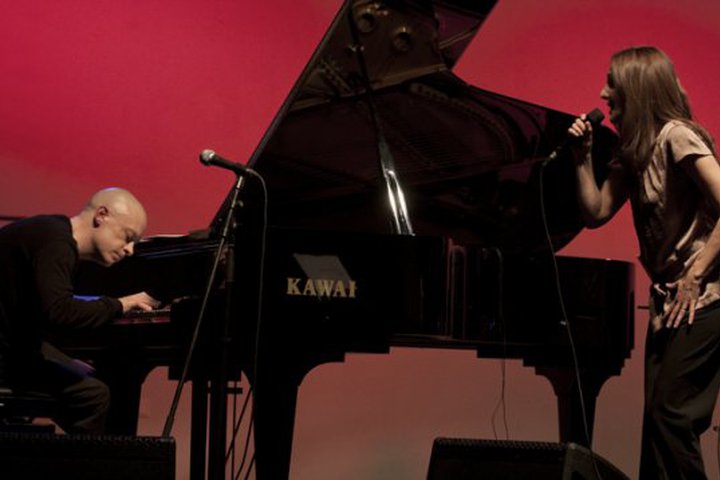 Tamara Obrovac quartet, band reunion 15 years after, and re-interpretation of old compositions from a new, more mature artistic prospective...