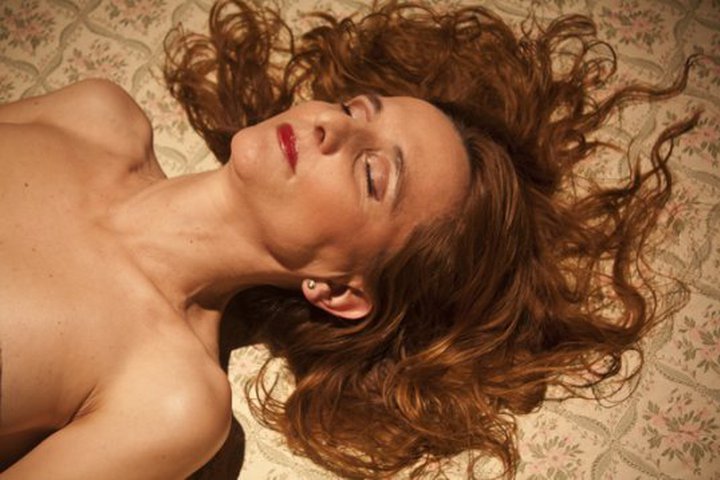 New video will be on the site soon...monday afternoon, director Matija Debeljuh was shooting in Istrian National theater new video for Tamara's  song "Dube sanjan / Daydreaming", from upcoming album Madirosa.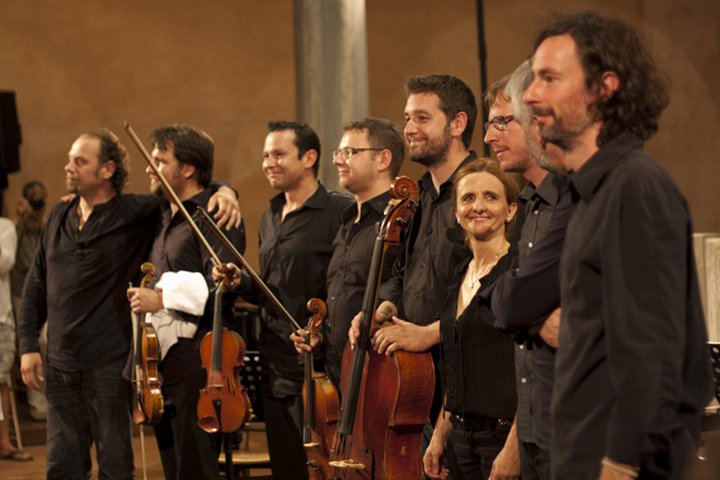 Tamara received two Porin awards (annual Croatian national music award), both for her latest album Madirosa!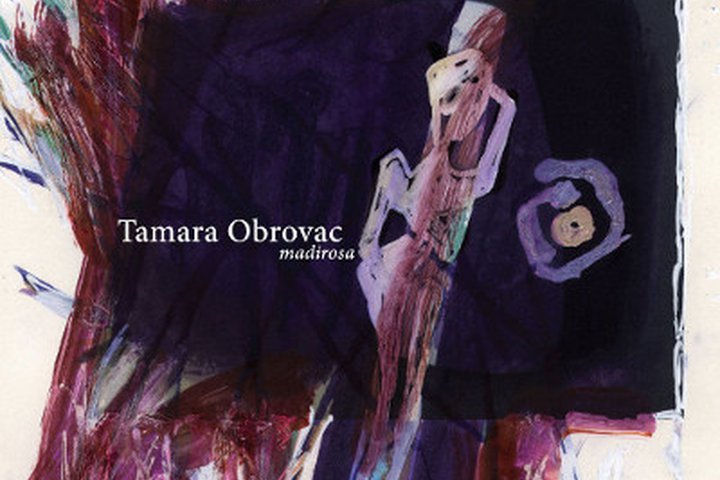 Tamara Obrovac  "MADIROSA"
transhistria ensemble / époque string quartet
jazz, ethnic, classical... unique musical journey…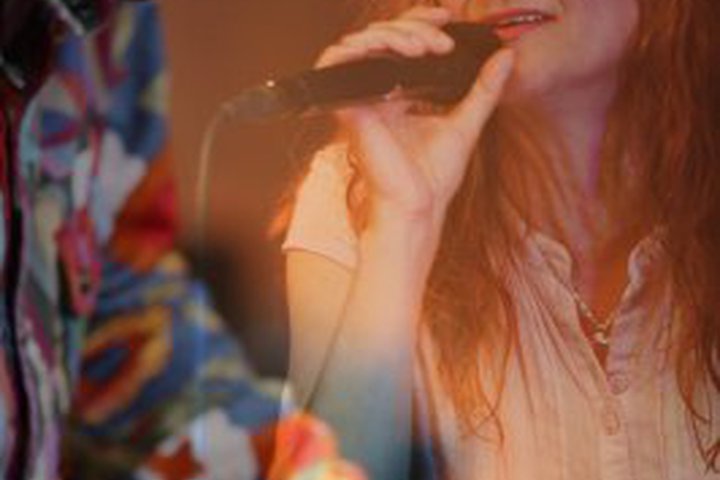 New collaboration/project:
Tamara Obrovac & Karen Asatrian IstrArmenia ensemble 
Croatian singer and armenian piano player together in new project, meeting point of Armenian and Istrian spirit...